Welcome to Sally Reader Miniatures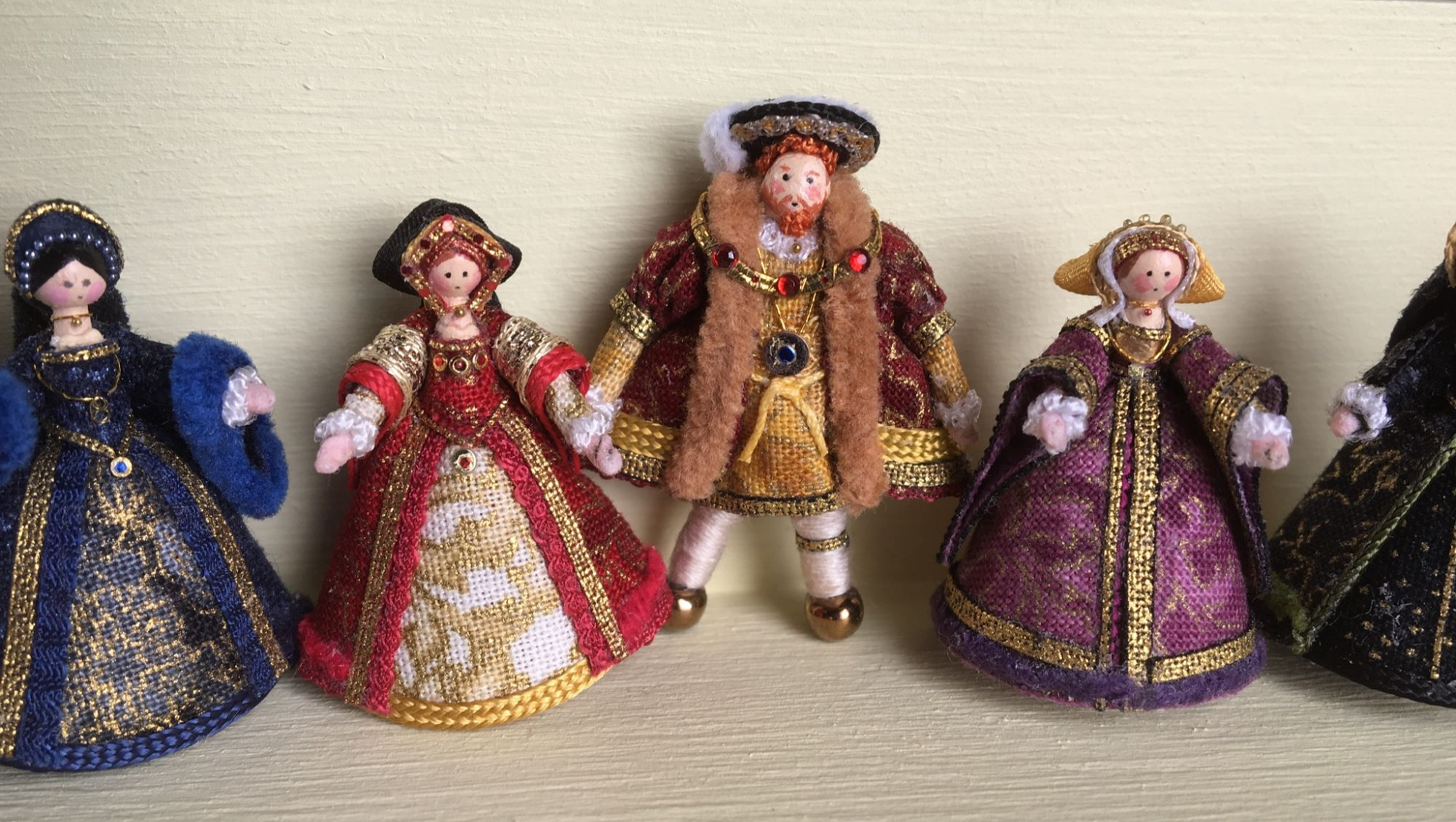 My next show will be Miniatura at the NEC Birmingham on 30th and 31st March.

A new character has been added to my Watch with Mother range. Please welcome Muffin the Mule!
The latest addition to this range is the Tailor's Mouse from the Tailor of Gloucester.