Welcome to Sally Reader Miniatures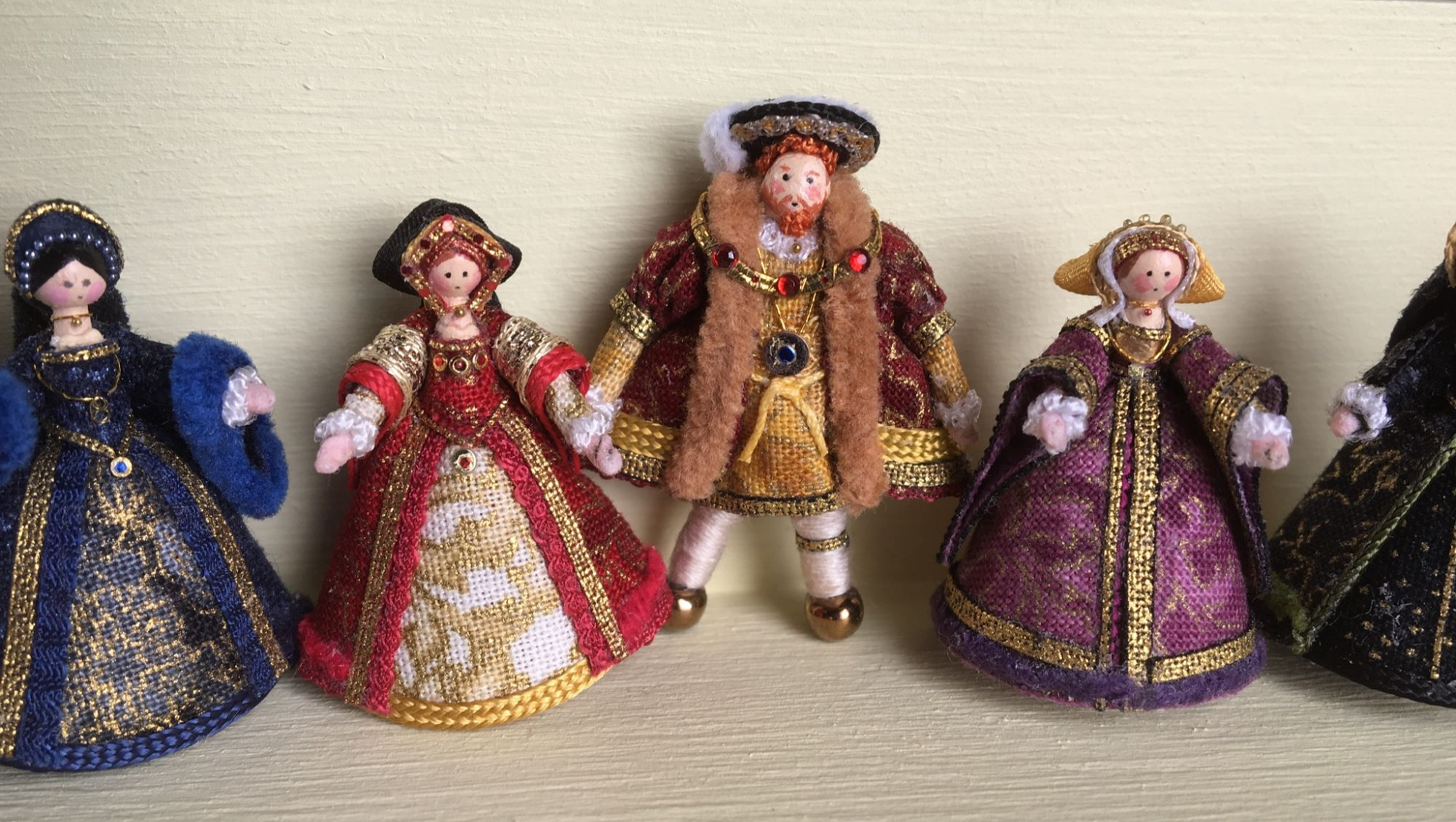 Kensington Christmas Dollshouse Festival
Our next show is at the Kensington Town Hall on Saturday 30th November 2019. Below is a preview of some of my new 1/48th scale characters which I will be selling at the show. I hope you will be able to come along and see us.

The Addams family consists of Gomez, wife Morticia and their son Pugsley and daughter Wednesday. These figures are all 1/48th scale. the adults are just over 1.25 inches tall and the children approximately 1 inch.

The Munster family consists of Herman Munster, Lily Munster, their son Eddie and Grandpa. These figures are all 1/48th scale and their heights range from approximately 1.5 inches (Herman) to 1 inch (Eddie).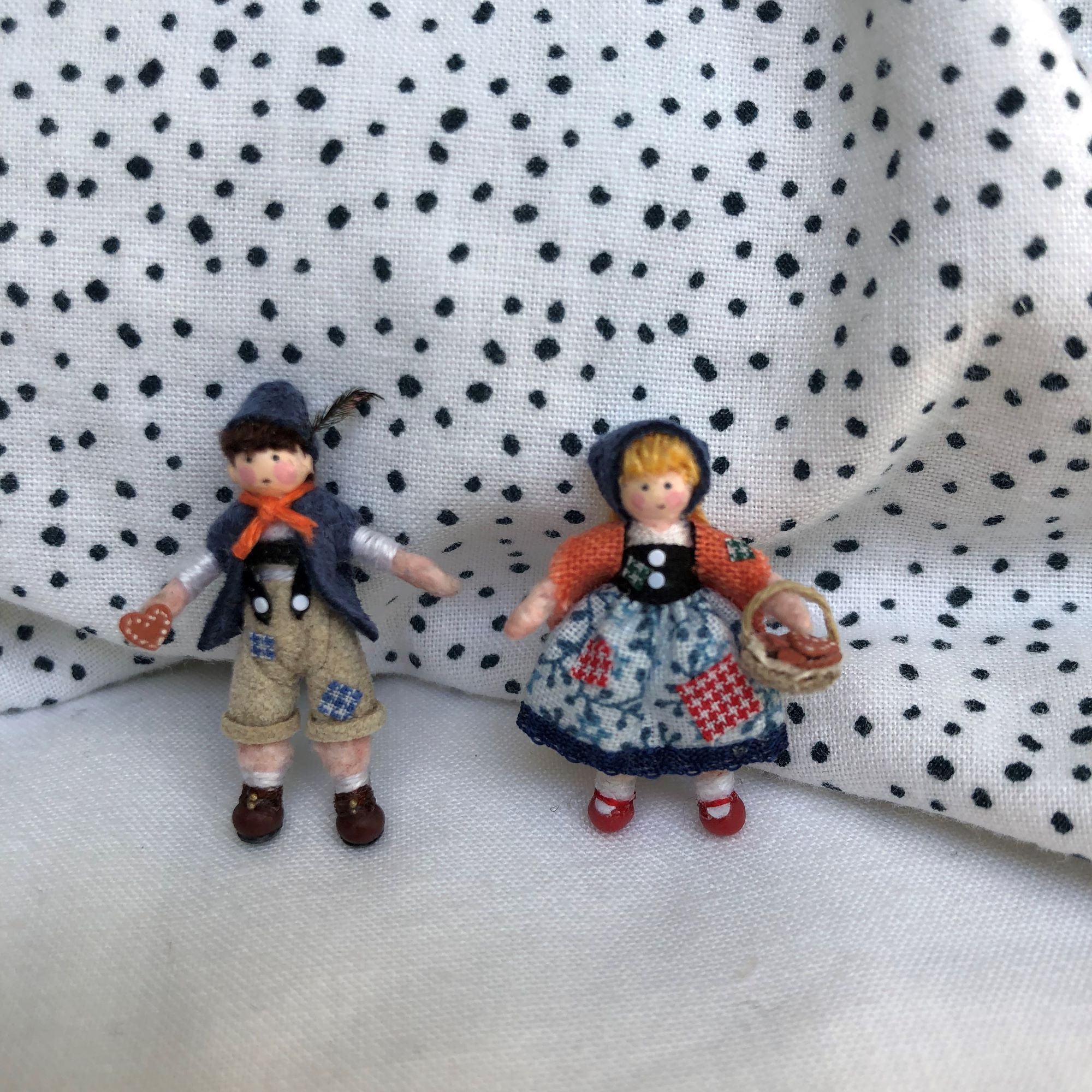 Hansel and Gretel are 1/48th scale figures approximately 1 inch tall.
Gretel has a basket of gingerbread and Hansel holds a heart shaped cookie.

Four new characters have been added to my 1/48th range ...
Toad, Badger, Ratty and Mole
Each figure is approximately 1.25 inches tall. I have a very small number of these left which I will be taking to Kensington.
(The caravan is a 1/48th scale kit purchased from Treacle Lane Miniatures)
The fairies in 1/48th setting created by Barbara Antol