Clara had a wonderful time selling her Nutcracker Dolls to the lovely customers at the Kensington Dollshouse Christmas Festival last week. She returned with only two unsold.
One of these is on its way to Patty in America...
The other has gone to live with a lady called Maria who, in her own words, is ' a bit of a Nutcracker fan and has been for many years, so much so I have one that is 6ft. tall in my dining room...'
Maria sent me the photo below and challenged me to find where she has put the miniature Nutcracker Doll. Can you see it?
It took me a minute or two...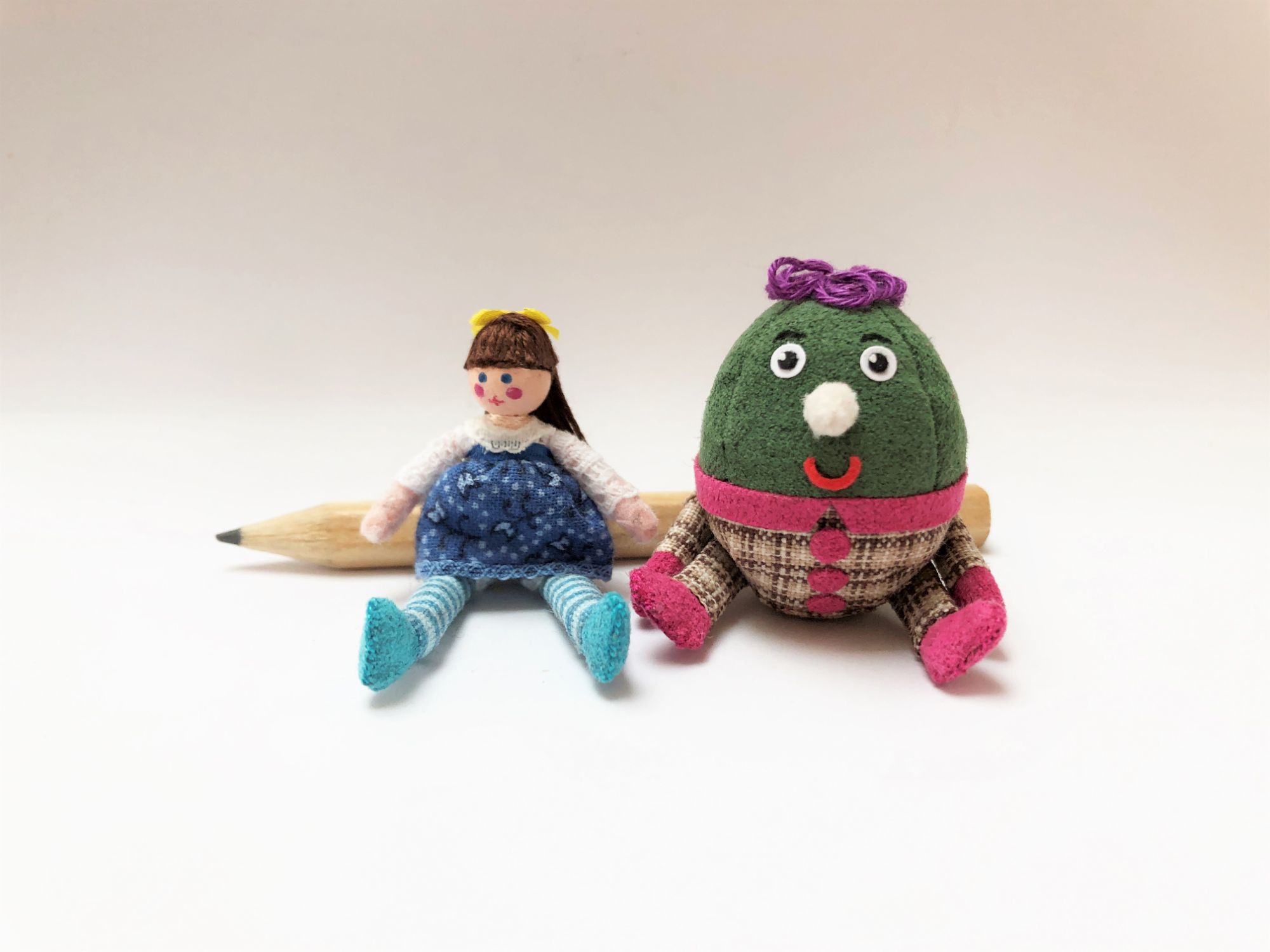 On the 28th November 2021 I heard the very sad news that Kristin had passed away aged 85.
Kristin has been buying my dolls and toys to sell in her shop in London ever since I started making miniatures in the mid 1980's. She gave me a lot of encouragement in the early days and did not mind when I started making replicas of the Playschool Humpty - in fact, once she considered I had got the design right, she purchased some to sell in her shop. Shortly afterwards I discovered she had designed the original Humpty featured in the Playschool BBC programme.
I feel honoured to have known Kristin for so many years. Tributes to Kristin
If you would like to sign up for our newsletter please complete the form below or enter your email address in the box at the bottom of this page.
Alternatively email us at [email protected] with your request.
Please fill in the form below to be added to our mailing list...