Welcome to Sally Reader Miniatures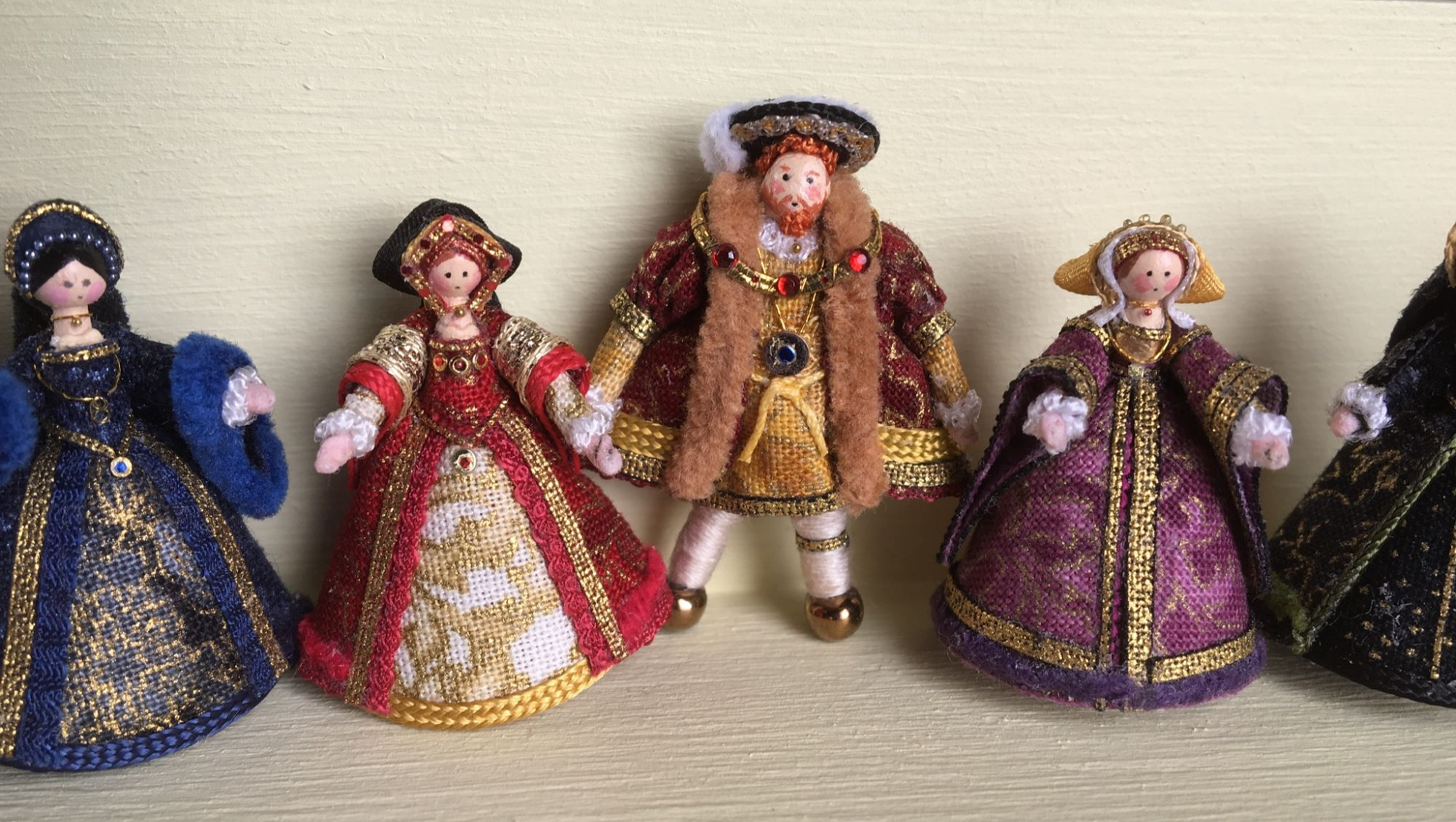 You can now follow Sally Reader Miniatures on Facebook.
If you would like to sign up for our newsletter then please complete the box at the foot of this page or email me at [email protected]
Teddy Robinson and Teddy Tar are part of the 1/12th scale toys range. You can find them in the Teddy Bear section of the online shop.
New 1/48th scale people now available in the online shop. Please take a look...
The fairy dolls dressed in summer colours are back again...
Please fill in the form below to be added to our mailing list...